G

alice Lodges

Nestled inside the Galice Resort are several southern Oregon Rogue River lodging options. Whether for the single traveler to rest his or her head for a night or a family reunion looking for the perfect pre-rafting location, the Galice Resort offers travelers multiple lodging choices right on the wonderful Rogue River!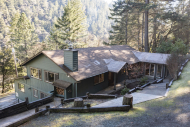 $599 & Up
Lodge House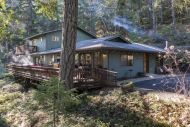 $599 & Up
River House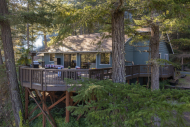 $499 & Up
Rogue Retreat House
Galice Resort
PO Box 99
11744 Galice Road
Merlin, Oregon 97532
1.541.476.3818
Open 7:00 am to 7:00 pm daily.
Galice Year Round And Opening Informaion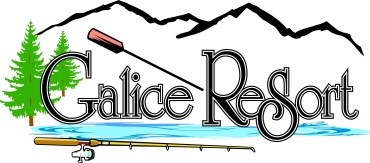 Lodging available year round