E

ployment Opportunities At Galice Resort

Below you will find information on what kind of jobs we have at the Resort.You can find printable forms for the job application and answers to questions we here from job seekers. We open at the end of April so apply early.
Job Description:

Bartender


Boat Shed


Cashier


Dishwasher


Housekeeping


Kitchen Restaurant Manager


Line Cook


Office Worker


Prep Cook


River Guide


Shuttle Driver


Take Out Shuttle Driver


Wait Staff
Application Forms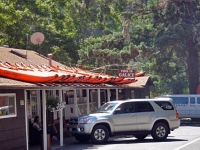 Front Desk Questions
View PDF

Please print out and complete the following application form to apply for a job at Galice Resort:
Download The Application
Complete in blue or black ink.
Documents For Job Interview:
Please bring copies of all documents your position requires:

Drivers License


DMV - 3 year record printout


OLCC permit


Food Handlers card


First Aid card


CPR card
Upon hiring, you must be able to provide all of the above ORIGINAL DOCUMENTS for us to physically view in addition to SS card or Birth Certificate.
Galice Resort
11744 Galice Road
Merlin, Oregon 97532
1.541.476.3818
Opening Day April 26, 2019
*Closed for the Winter
*Year round shuttle and lodging reservations.
Galice Store and Gift Shop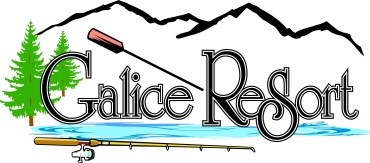 Galice Resort's Store sells everything you need for your outdoor adventure. We have water bottles, sunscreen, Rogue River area maps, water pistols and much more.
At the Gift Shop you can get Rogue River themed t-shirts, sweat shirts and hats-purchase to remember your fantastic Rogue River rafting trip!